ianheard on: The Flore Year 6 Blog!
Hello Y6. I know that today many of you will be missing the opportunity to share May day with your classmates and their families. Whatever you do today, I hope that you can do something special to remember this important Flore tradition. Above there is a video message from me... and here is a poem I have written to reflect on possibly the most unusual May day in its entire 124 (and counting!) year history:
A 124th May day poem
The maypole stands tall
Its ribbons trail
Flitting gently in the breeze
It waits patiently for the King and Queen
The Maids and Knights to lead the dance
Yet the street stays empty
No flowers, no stage
No expectant crowd
No laughing children
But the maypole stands tall
A monument to hope and joy
Crowned with nature's beauty
For it knows deep down,
though not today
… that the dance goes on
The music, it will play again
Boys and girls will dance again
The people will cheer again
Flowers will bloom again
Flore May day will live again
…for the dance goes on
_ _ _
I will enjoy looking at some of the old photos on the gallery – you all looked so cute when you were little!
I admire Casper's valiant efforts at reproducing the traditional May day in isolation!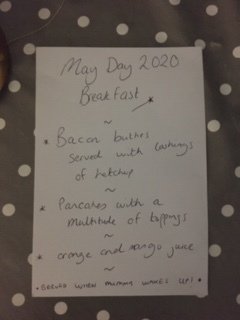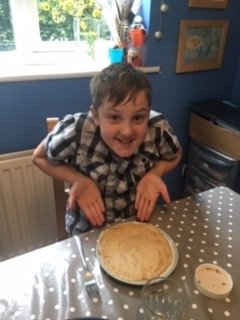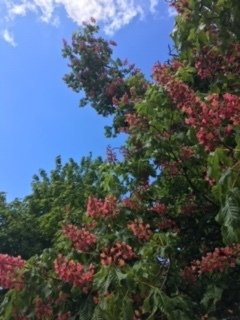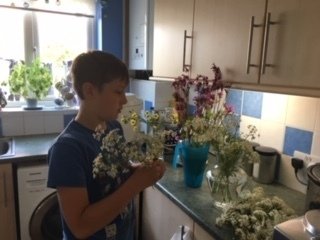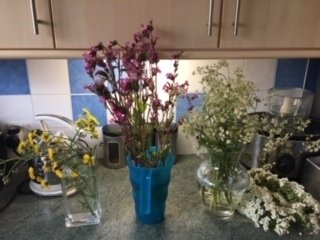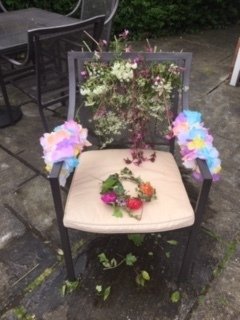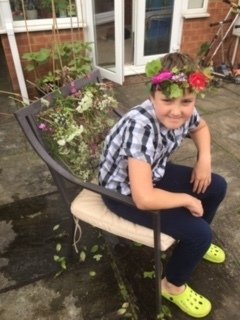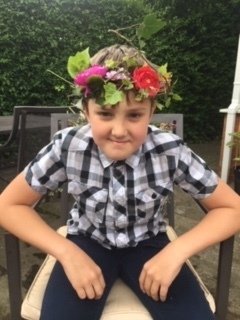 Have a great day
Mr H.
---